The company "Perfect Trading Company" was founded in August 2012. The main activity of the company is to supply materials and equipment for the oil and gas sector.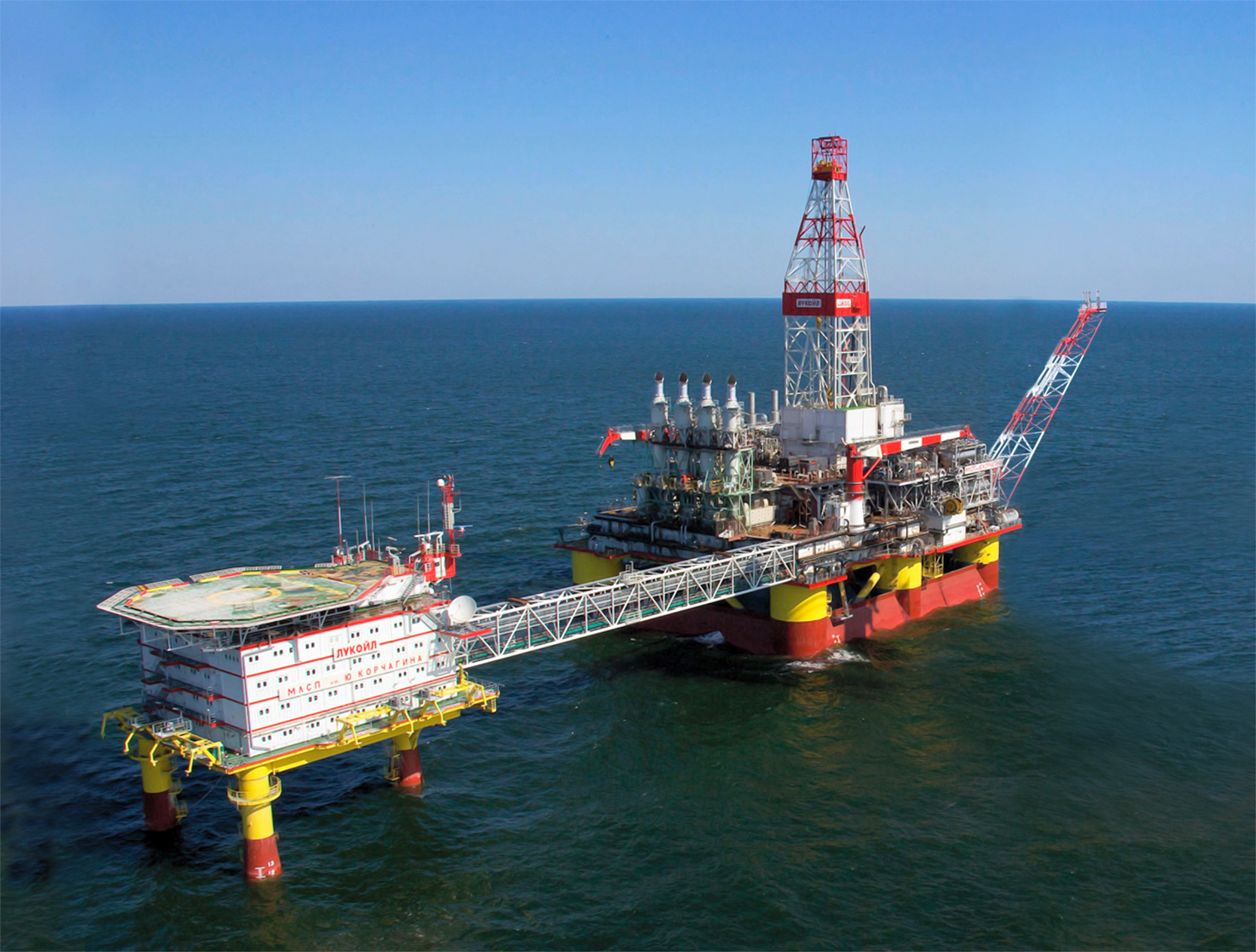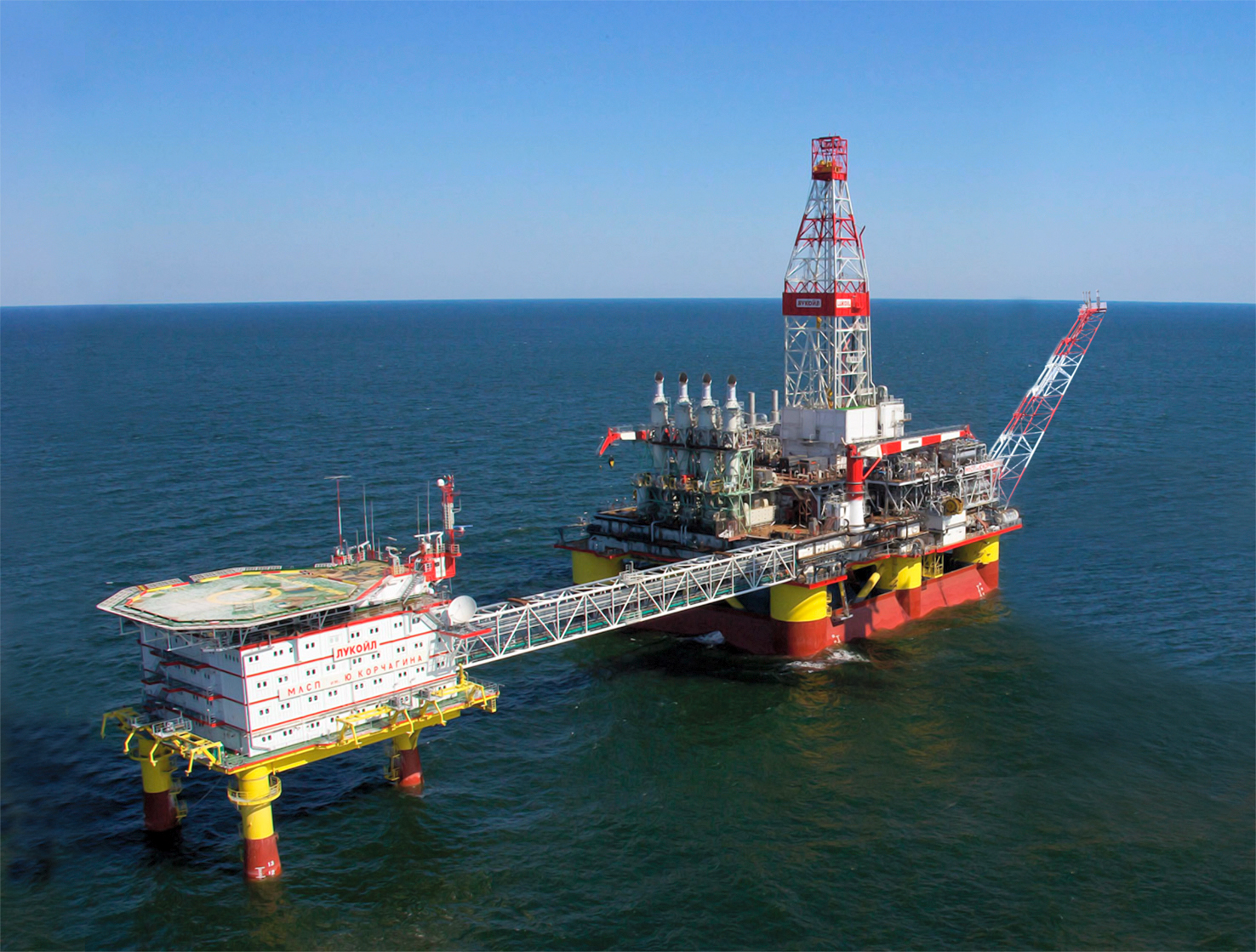 High quality products,
corresponding to all international
standards. Direct cooperation with manufacturers.
Availability of supplies of materials and equipment of any kind, parameters and weight from any part of the World using the following types of transport:
• Automotive
• Railway
• Marine
• Air
Well-established business processes within the company ensure the delivery of materials and equipment exactly within the specified period.
Providing the most competitive pricing offers thanks to exclusive cooperation with manufacturers.
INQUIRY PROCESSING STRUCTURE

Contact us by contact and you will have no questions!